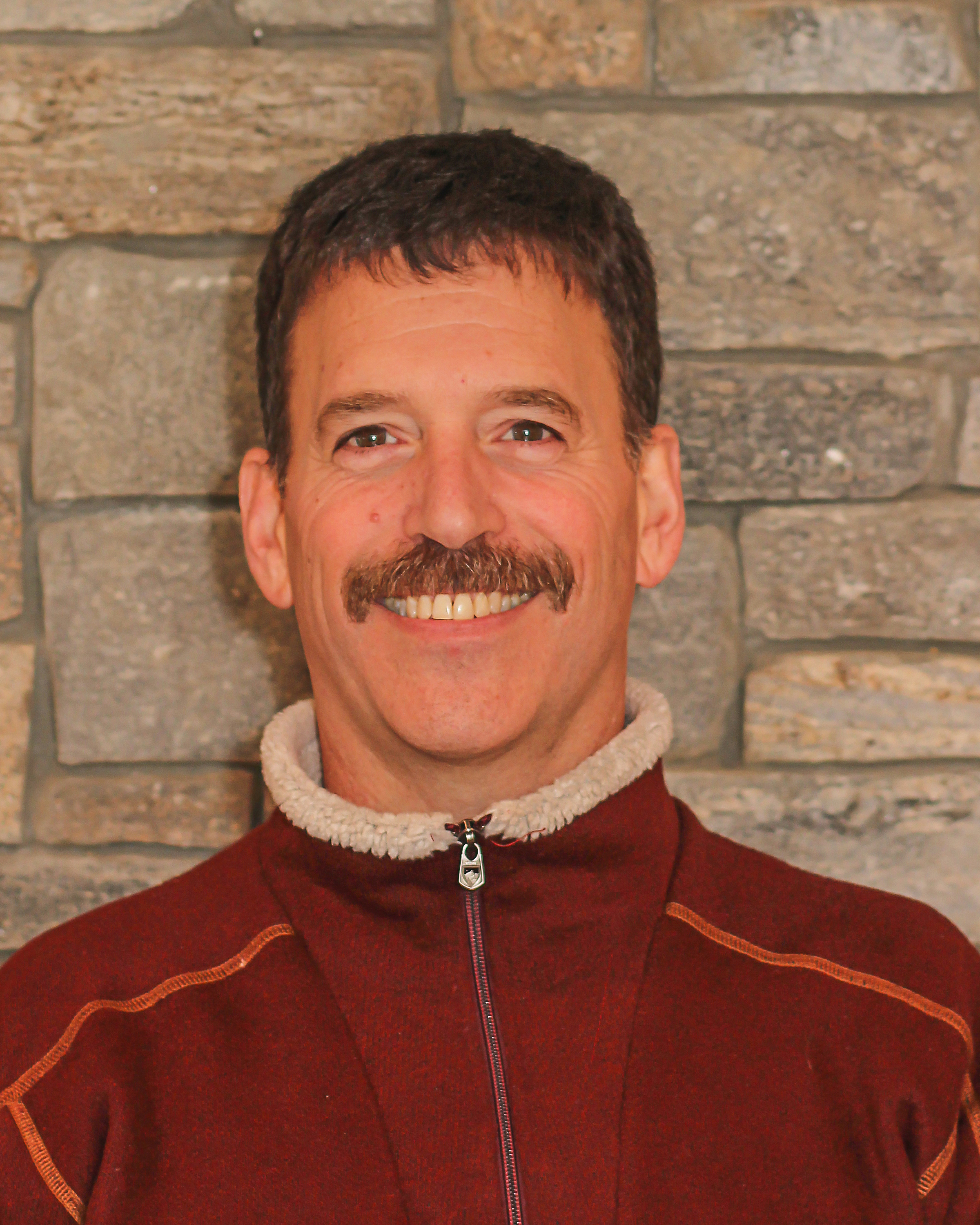 Sales Associate | Deerfield Valley Real Estate
Deerfield Valley Real Estate
183 Route 100
West Dover, VT 05356
Email Phone: 802-464-3055

About Steve
Steve has lived in Southern Vermont for over 30 years and resides with his wife Shelley, daughters Sydney and Jayna, Black Lab Solar and cats Max and Sparky. His home is 8 miles north of Mount Snow in the town of Stratton. An avid sports enthusiast he and his family are into water skiing, wake surfing, SUP, mountain biking, road biking, running, hiking, back country skiing, cross country skiing, downhill skiing and Steve has taught skiing as a PSIA Professional Ski Instructor for 30 years. Steve is often overheard saying, "I came here for the winter skiing but stayed because of the summers. Especially the lake activities. The warm days and cool nights of the summers are absolutely beautiful."
Steve likes to get to know his customers and clients. "Why you want a Home in Vermont helps in finding the right one for you. Buying and selling real estate should be a fun, cooperative experience." Having added onto his first home 3 times, building 2 homes and totally renovating another, Steve has a working knowledge of the physical plants. "Having a real estate professional with building experience is a plus." While selling real estate throughout the area, Steve has also assisted a few developers in their "multiple home" building projects.
As an individual real estate Buyer or Seller there is much to learn and go through. Steve loves to educate in all realms of life, he ran The Mountain Bike School at Mount Snow for many years, occasionally still teaches snow skiing, water skiing and other sports. Steve is also a facilitator of team-building and initiative games.
Over the past few years as the President of the Board for the Old School Enrichment Center (OSEC) he and the team have been hard at work. They have set up a 501(c)(3), taken ownership of the old Twin Valley High School Building in the middle of Wilmington and are renovating and repurposing it as a Community Center for all of the Deerfield Valley.
As an authorized Humidex Dealer, Steve can help you dry out your damp home, basement or crawlspace. "It was pointed out at a mold seminar that every home in the northern states needs some sort of dehumidification system in them." This system carries the lowest monthly cost and is extremely effective for whole home dehumidification.
Contact Steve today for help in all of these areas!