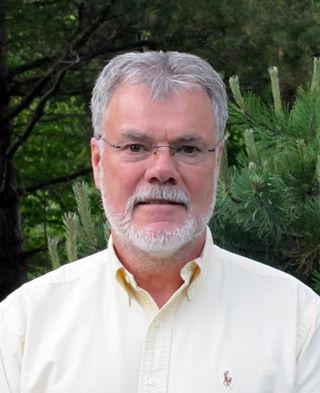 Sales Associate | Deerfield Valley Real Estate
Deerfield Valley Real Estate
183 Route 100
West Dover, VT 05356
Email Phone: 802-464-3055

About Philip
Philip, a native of London, England, began his management skills education with a four-year trainee program at General Motors in the UK; he then embarked on a 20+ year career managing auto dealerships. In 1999, after scouting locations from California to Texas to Florida to fulfill their dream of running a B&B, Philip and his wife, Suzanne, fell in love with Vermont's beautiful scenery and clean, fresh air and purchased a country inn in West Dover. They owned and operated the Snow Goose Inn for more than five successful years.

Following the sale of the inn in 2004, Philip was invited into real estate by local business owner Bob North. After Bob's death, Philip, along with fellow agent Amanda North (Bob's daughter-in-law), continued to run the office and the pair ultimately purchased the business.
Philip and Suzanne, who have three grown children, love Vermont in all four seasons (well, maybe not "mud season" so much) and enjoy scenic drives through the countryside and hiking with their boxer, Pepper.