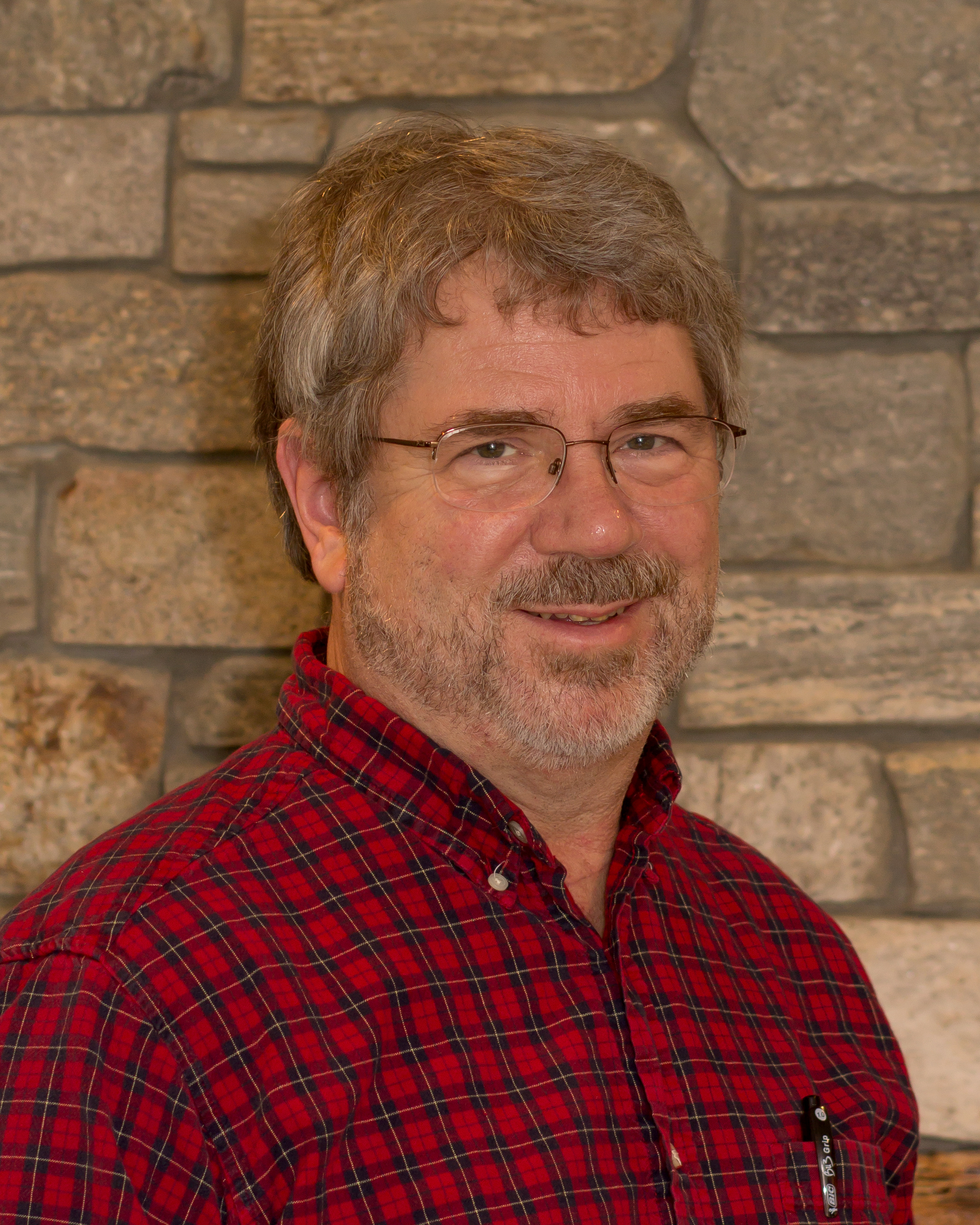 Sales Associate | Deerfield Valley Real Estate
Deerfield Valley Real Estate
183 Route 100
West Dover, VT 05356
Email Phone: 802-464-3055

About Don
Although Don has been associated with Deerfield Valley Real Estate for over thirteen years, his exposure to the world of real estate development began in his previous position as the owner of a local construction company, a post that led to his becoming a respected construction supervisor. The skills that he developed while helping to coordinate construction projects in a timely and cost efficient manner have been transferred to his work at Deerfield Valley Real Estate, where he is known and respected in the real estate community as a diligent and efficient salesperson who takes pride in the level of detailed attention that he affords to his clients.
A long-time resident of the Deerfield Valley / Mount Snow area, Don possesses knowledge of this town's real estate market that is unmatched.
Diligent and hard-working, Don's approach with real estate clients is somewhat low-keyed. Having bought and sold several properties, he has never enjoyed working with overly zealous and aggressive agents. He prefers someone who is a good listener, patient and understanding – the elements of service that he has successfully provided to his many clients over the years. When he is not in the office working, you can find him spending time in the outdoors of New England, with his wife Cathy, their four-legged babies or any number of their 8 grandkids.
Whether you're looking to buy or sell right here in the Mount Snow Deerfield Valley, I'm your guy. Call me today!