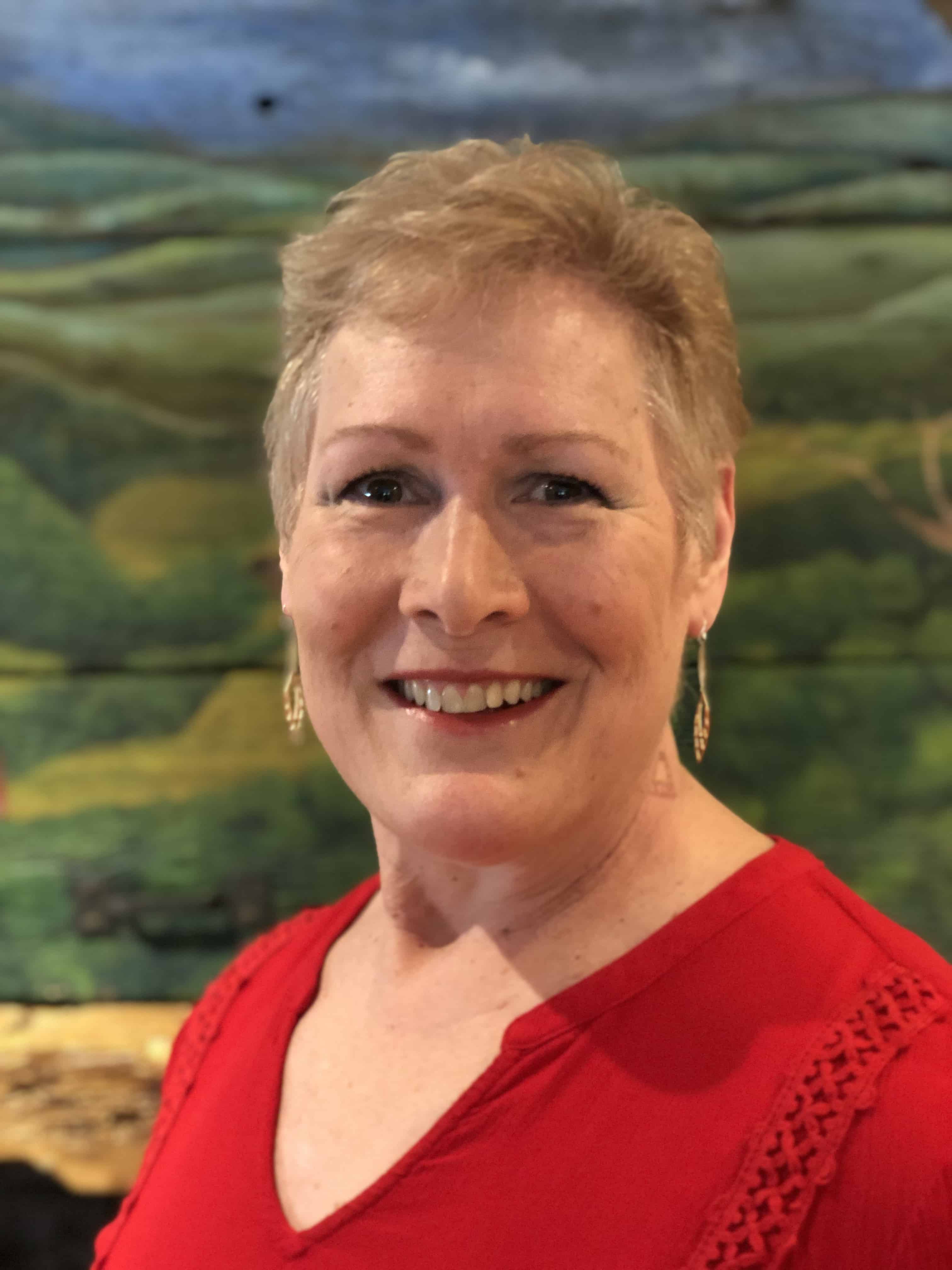 Cathy Koelsch: A Real Estate Expert with a Personal Touch
Meet Cathy Koelsch, a seasoned real estate professional with an extraordinary journey. In 1984, Cathy and her family made the momentous decision to move from California to the beautiful Deerfield Valley, Vermont. Since then, she has passionately embraced the Vermont lifestyle, exploring her love for outdoor activities like riding horses, water skiing, and snow
[...]
Cathy Koelsch: A Real Estate Expert with a Personal Touch
Meet Cathy Koelsch, a seasoned real estate professional with an extraordinary journey. In 1984, Cathy and her family made the momentous decision to move from California to the beautiful Deerfield Valley, Vermont. Since then, she has passionately embraced the Vermont lifestyle, exploring her love for outdoor activities like riding horses, water skiing, and snow skiing.
Cathy's real estate journey began in the early 1980s when she first worked as a Realtor, but her life took an exciting turn when she pursued her other passion - becoming a hairdresser. For 25 years, Cathy honed her interpersonal skills and built strong connections with people throughout the community.
After retiring from her successful career as a hairdresser, Cathy realized her true calling still lay in the real estate world. She promptly renewed her real estate license and brought with her an unmatched understanding of the local area, its people, and its unique charm.
With over four decades of living in the Deerfield Valley, Cathy has cultivated an extensive network of friends and acquaintances. Her experience as a hairdresser further enriched her ability to connect with people on a personal level, making her the go-to Realtor for finding the perfect Vermont property. Whether it's a cozy cabin near Mount Snow Ski Area, a luxurious retreat by Stratton Ski Area, or a serene lakeside property near the Harriman Reservoir or Lake Raponda Cathy has the expertise to find your dream home.
Today, Cathy Koelsch resides in the Deerfield Valley with her loving husband and their four-legged companions, Norman and Lacey. If you're looking for a real estate expert who combines experience, local knowledge, and a personal touch, look no further than Cathy Koelsch. Let her guide you on your journey to finding your perfect Vermont property and making your dream home a reality.
Office Location
183 Route 100
West Dover, VT 05356
Specifications
Languages:
Specialties:
Service Area:
Contact
Hi there! How can we help you?
Contact us using the form below or give us a call.
Hi there! How can we help you?
Contact us using the form below or give us a call.